Checkout and Enroll in AAA Here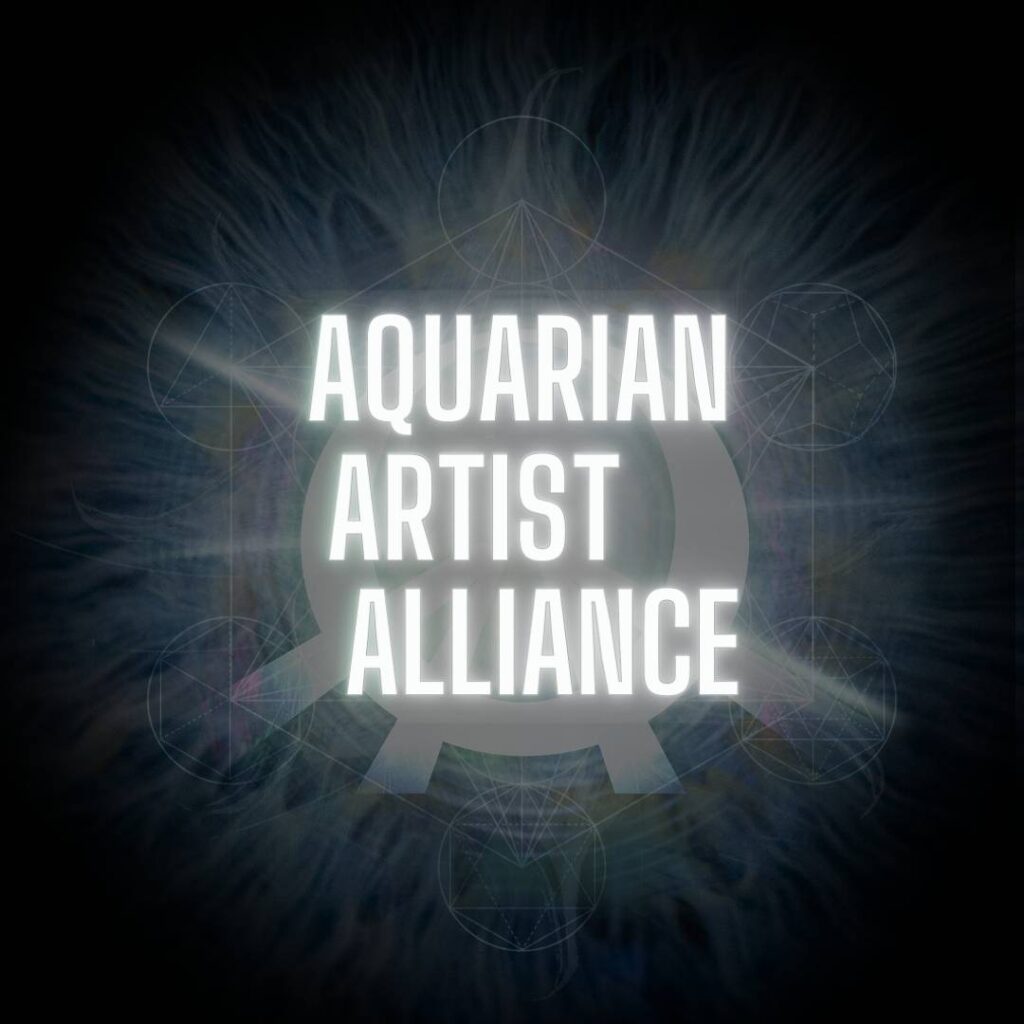 Purchase
Your Payment is Secure
Please note: This order form will take you through a secure checkout process using PayPal. Due to the nature of this product/service, a refund cannot be issued. The information that is provided is incredibly confidential. Though difficult, it may be possible to copy and download the offerings and then request a refund. Doing so is extremely risky as the investment recommendations shared are NOT legal, financial investment advice. Nor is any of the information provided professional medical health advice. Also, there is no safe benefit to acting on these recommendations without the prior education that is provided in the included Masterclasses. Please see the Privacy TOS for the full disclaimer.
With a successful order confirmation, you will receive immediate access to the Aquarian Artist Alliance Exclusive Telegram Group and the ability to download the guidebook and accompanying music until the Masterclasses begin on September 3rd, 2023.
Please also note that these Masterclasses are calculated precisely to give enrollees enough time to prepare, digest the information, and take action as soon as possible. While the replay recordings will be available to access anytime for the rest of time, failure to follow the schedule will reduce the probability of results.

Regardless, it is required to complete the classes in order to receive your gift package by mail on or before October 31st, 2023. We will ask the community what gifts they prefer. However, you can at least expect a signed certificate of completion, official AAA merch, and a personally signed physical copy of the guidebook from the organizer.

If Alliance members do not complete the classes by 10/22/2023, the proceeds will be invested back into the platform and will not go to waste. However, we hope you succeed in your certification!

If you have any urgent questions, please contact our support team at aaa@ageofaquarius.org, and we will answer any questions within 48 hours.
This is YOUR time. The team looks forward to welcoming you to the community!

Aho Mitákuye Oyás'iŋ
May all beings everywhere be peaceful, happy, and free.