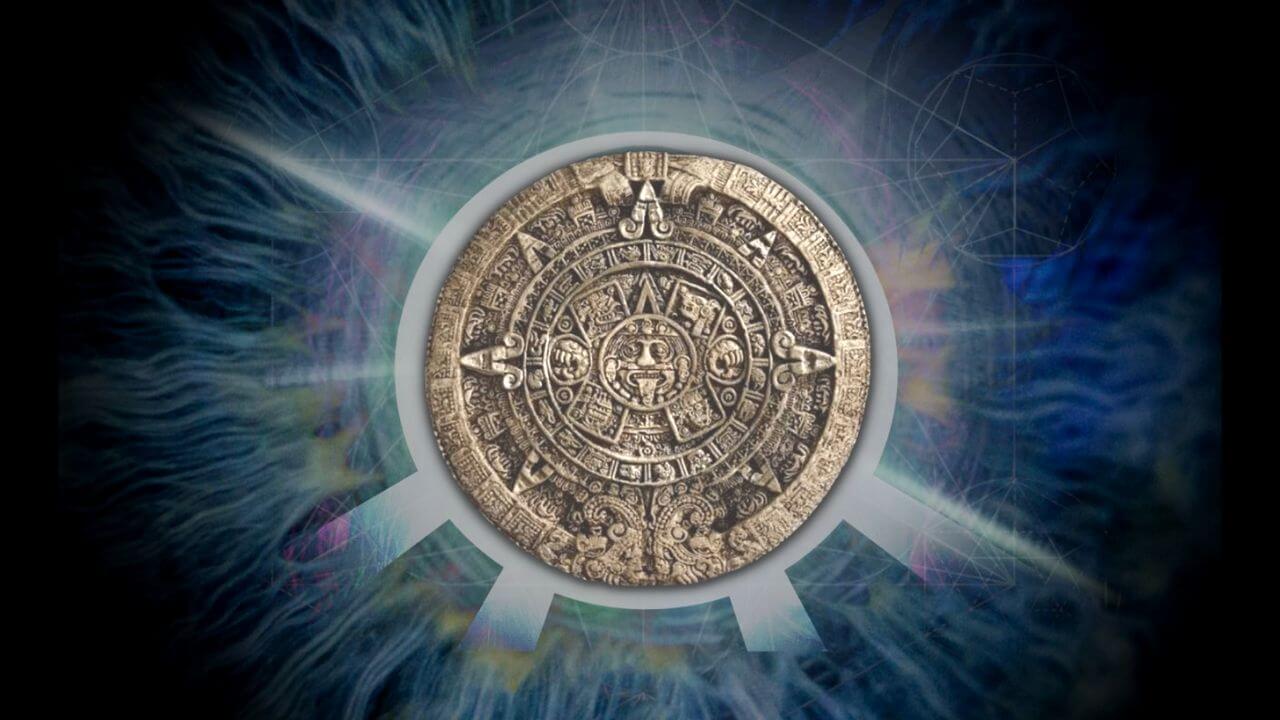 Here we find ourselves at the crossroads of a great shift in human civilization. The world does not appear as it did 10 years ago and it will not appear the same 10 years from now.

What is the cause of this massive shift?
We happen to believe the natural shift from the water age of Pisces into the air age of Aquarius is the greatest possible catalyst.
Whole works of Hollywood movies, songs, books, art, and ancient structures have surfaced over the last millennia in an effort to celebrate this phenomenon. Yet, the reality of this new age has never been publicly proclaimed to the public.

Today is the ten year anniversary of the world-famous date of the alleged apocalyptic doomsday event prophesied by the Mayan calendar on December 21st, 2012.
Were the great Mayans predicting the end of human civilization, or simply the end of the world as we know it, the end of the age of Pisces?
Ten years later, we have more conclusive evidence to suggest they were absolutely correct.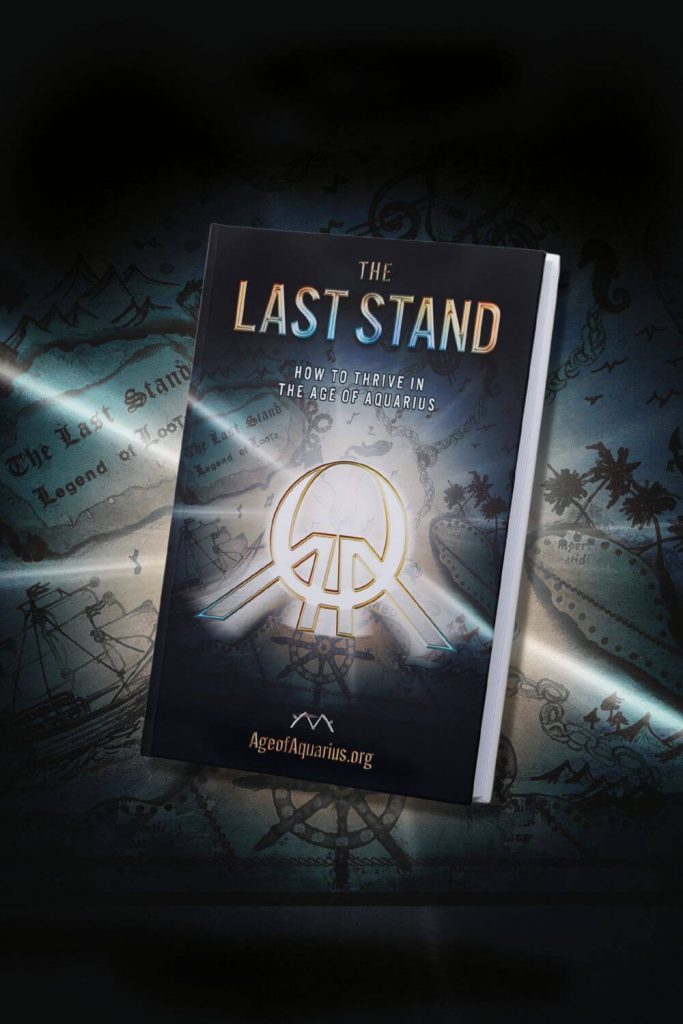 It was near this time, exactly a decade back when the unexpected loss of my partner had challenged me to face reality at the young age of 19.

Everything I had known and thought to be true about life and the world I existed in was shattered in one breath. Looking back, I see now how the Mayan prediction had so much to do with the energies leading up to this event.

Surely, I am not the only one who had experienced a similar trauma and great awakening as a result.

I was able to climb out of this dark hole of grievance and rebuild my Spirit, Body, and Mind essentially from scratch to become a person capable of sustaining this platform.

When my partner, born an Aquarian, had passed I traded in all of my bonds and everything to my name to construct a completely custom drum set in remembrance of her. This SJC drum set exists today as a relic of what would ultimate become my purpose, that is, to share how to thrive in this new age of Aquarius.
Following the conclusion of the first Aquarian Music & Art Festival and release of my entire music discography this past February, I had one mission: To produce a clear, written guidebook to propel the teachings and awareness of the Aquarian Age.

I had set the target release date for December 21st, 2022. To no surprise, I was reminded just today that right now is in fact the 10 year anniversary of the Mayan Calendar prediction!

I am humbled by this divine synchronicity and would expect nothing less as a Co-Creator manifesting alongside the Creator. Perfection.

I have succeeded in releasing this guidebook to the world with the help of the team behind this platform. It is now available on Amazon for $13. However, I recommend that you join the Aquarian Community Forum and Newsletter to download a copy for free.
Our end goal at AgeofAquarius.org will always be to bring people together, in person, united, singing, dancing, and breathing as one.
The debut of this book is a quantum leap for our mission. This is a tool that you can use now and share far and wide.

We are committed to growing the largest and most advanced group of souls on the planet.

With strength in numbers, everything is possible.

Until next time, we have work to do.
With Luv & Gratitude,