The First Aquarian Anarchapulco
The Aquarian HQ is pleased to announce that Founder and Organizer Matt Welsh (BLUVNBU) is confirmed to speak at Anarchapulco Resist in Acapulco, Mexico.

He will be speaking on Wednesday February 8th, 2023 at 11:20 AM CT for the blockchain focused day of the event, called Cryptopulco.

The world's premier anarchy event is a LIVE ticketed AND Livestreamed Virtual Event that will take place outdoors in the beautiful Jardin Secreto Holistic Center.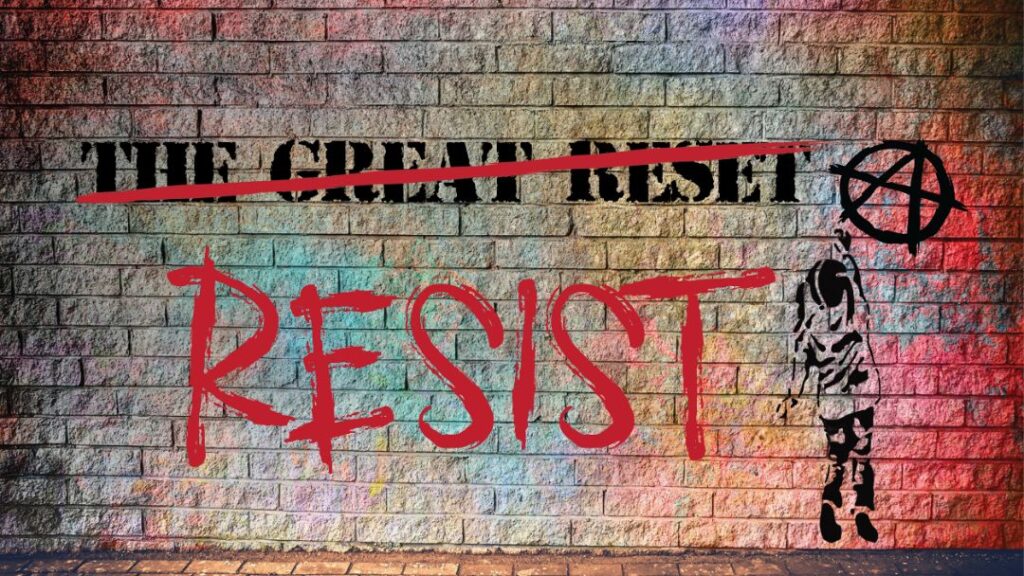 The event will take place from Monday February 6th through Friday February 10th, 2023 followed by AgoraForko, a week long of spontaneous self-sponsored community-driven events, workshops, gatherings, and more.
The main event will feature prominent speakers Jeff Berwick, Ron Paul, Max Igan, Larken Rose, Dan Dicks, Rafael LaVerde, and virtual speakers such as Mark Passio and Shunyamurti.
This conference has been a very special gathering of many great leaders, teachers, and healers for many years. It has experienced many growing pains and now has recently hit a stride of welcoming the highest caliber of attendees in the highest quality environment.

See for yourself as Matt joins fellow speaker Kalina Lux for a pre-event discussion!
Matt is personally invested in and has seen the great potential within this community, as shared in his
recent personal blog post
.
For this reason, AgeofAquarius.org has partnered with Anarchapulco as an official sponsor for their 2023 event.

Matt and the team will be attending in grand fashion with merchandise, displays, and the first run of printed guidebooks to be signed.

This is a significant breakthrough for sharing the message of the current air age!

Many past, current, and future attendees of Anarchapulco are well aware of the Aquarian age. However, Matt will be bridging the gap to reveal what this air age means for humanity, how deeply connected it is to blockchain technology, and how to THRIVE in this great time.

It is recommended to make the sacrifice to attend in person, especially if you are seeking like-minded alliances. There is no better way than to do this in person.

However, the Virtual Ticket is a state of the art experience in itself and absolutely worth purchasing access to. Lifetime replays are included.

Please use the discount code BLUVNBU for 10% off LIVE admission tickets only.

Stay tuned for a recap of the event!

Yours in service,
Aquarian HQ